If you click on a link and make a purchase we may receive a small commission. Read our editorial policy.
The cohort said that the firm is among the world's cheapest publicly traded gaming stocks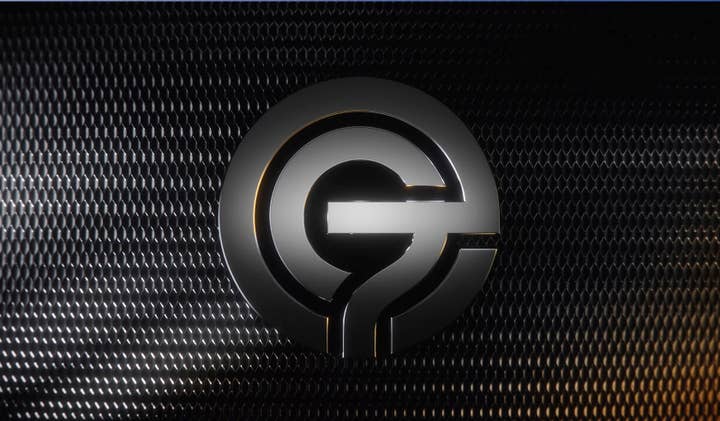 Sign up for the GI Daily here to get the biggest news straight to your inbox
One of the largest shareholders of Enad Global 7's has requested that its board seek a sale of the entire firm.
The announcement was made via a letter saying that the move came after analyzing the gaming group's properties, operations, and business strategies.
"Despite being a leading gaming company with a diverse portfolio of high-quality assets, EG7 is among the cheapest publicly traded gaming stocks in the world" the cohort said.
The group added that it has confidence in chairman Jason Epstein and CEO Ji Ham's ability to create economic value.
However, it said, "We have less confidence that the market will properly reward the Company with an appropriate valuation unless significant action is taken to address EG7's valuation discount."
The shareholders continued, "EG7 is an off-the-radar microcap with minimal sell-side coverage and a relatively unknown story to non-Swedish investors. Moreover, it is down ~80% from all-time highs, and previous management missteps have permanently alienated many local investors."
Founded in 2013, EG7 develops, markets, and distributes games across PC, console, and mobile. Its IPs include Everquest 1 & 2, PlanetSide 2, DC Universe, and The Lord of the Rings Online.
Read More