Before it became a Netflix series, "Squid Game" creator Hwang Dong-Hyuk revealed that he contemplated portraying the narrative as a digital comic.
The Netflix series "Squid Game" became a worldwide phenomenon, but it might have been a digital comic instead. Hwang Dong-Hyuk created, wrote, and directed the series, which stars Lee Jung-Jae, Park Hae-Soo, Wi Ha-Joon, Jung Ho-Yeon, and O Yeong-Su. Season 1 of "Squid Game" follows Seong Gi-Hun (Lee) as he enters a bizarre competition in which 456 people participate in lethal versions of children's games for a cash prize to pay off their debts. On September 17, 2021, Netflix released the South Korean drama abroad.
"Squid Game" was an instant smash when it was released. "Squid Game"'s fundamental topic and the cast's performances, which turned the series into a scathing satire on economic disparities, received critical acclaim. The drama not only became Netflix's most popular original series, but it also won several honors, including a Screen Actors Guild Award for Lee Jung-performance. Jae's "Squid Game" even caught Steven Spielberg's notice, who applauded the show's casting selections. "Squid Game" season 2 has been renewed by Netflix, with suggestions that the program may be expanded into a bigger world.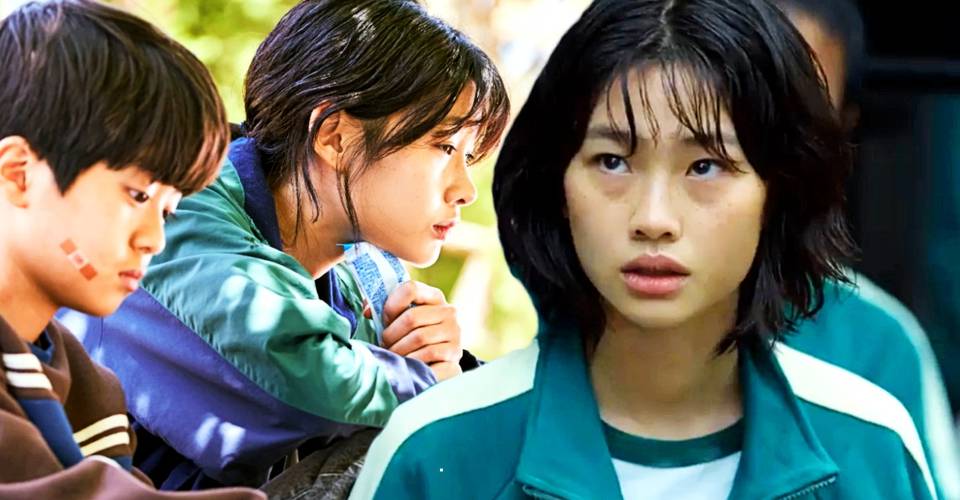 Hwang Dong-Hyuk, the creator of "Squid Game", spoke with The Playlist about the successful series and the work he put into it. He mentioned during the interview that before Netflix picked up the show, he pondered turning the plot into a webtoon-style digital comic. The webtoon's objective, according to Hwang, was to garner enough traction to turn the plot into a live-action series. Hwang was able to bypass the webtoon and bring his concept to life when Netflix expanded its business into South Korea. Read the rest of Hwang's explanation below:
I was actually thinking at the time was looking into creating "Squid Game" into a Webtoon series, and I thought maybe we'll do a webtoon first, and if the people like it, we can then move it into a live-action. So around 2018, I read it for the first time in 10 years again, because I was thinking about doing a webtoon with it. At the time, Netflix was just beginning its business in Korea, and it was a time when global OTT services were really becoming very popular. 
With all of the many roles Hwang played throughout the production of "Squid Game", the survival series was genuinely his vision. It's no wonder, therefore, that Hwang's drive to make the show prompted him to explore presenting the concept first as a webtoon. Several renowned Korean webtoons, including Netflix's blockbuster zombie series All of Us Are Dead, have recently gotten live-action adaptations. Given current trends, Hwang's webtoon strategy may have resulted in Netflix taking up the program nonetheless.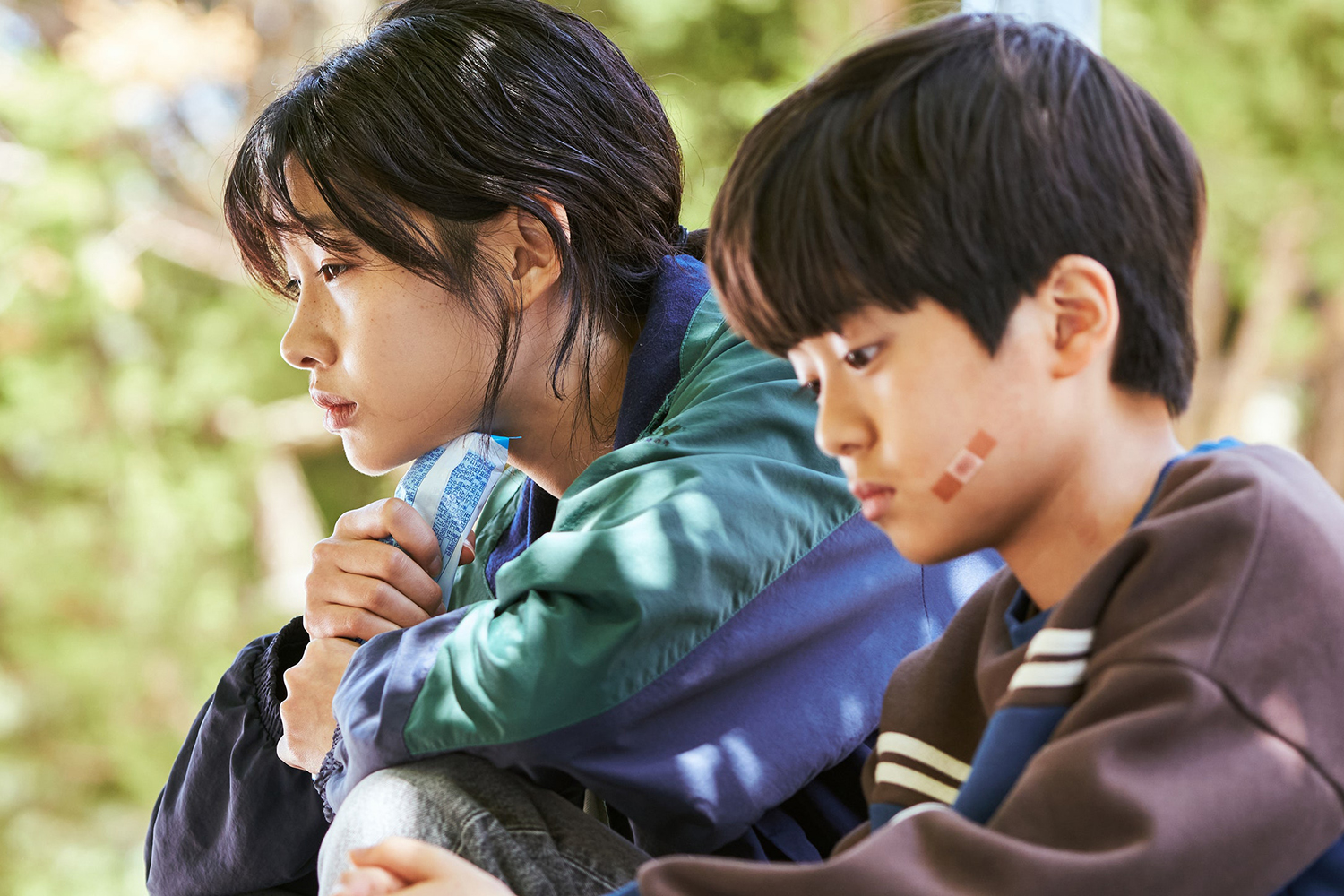 The idea of "Squid Game" as a digital comic is intriguing, especially given Hwang's manga influences. Although, if the plot had started as a webtoon, part of the show's impact would have been diminished because viewers would have anticipated the show's numerous twists and riddles. Still, if "Squid Game" season 2 repeats the first season's popularity, Netflix may decide to expand the universe with a comic adaptation.