The Great Cleric Anime Unveils New Key Visual
by
Joseph Luster
May 19, 2023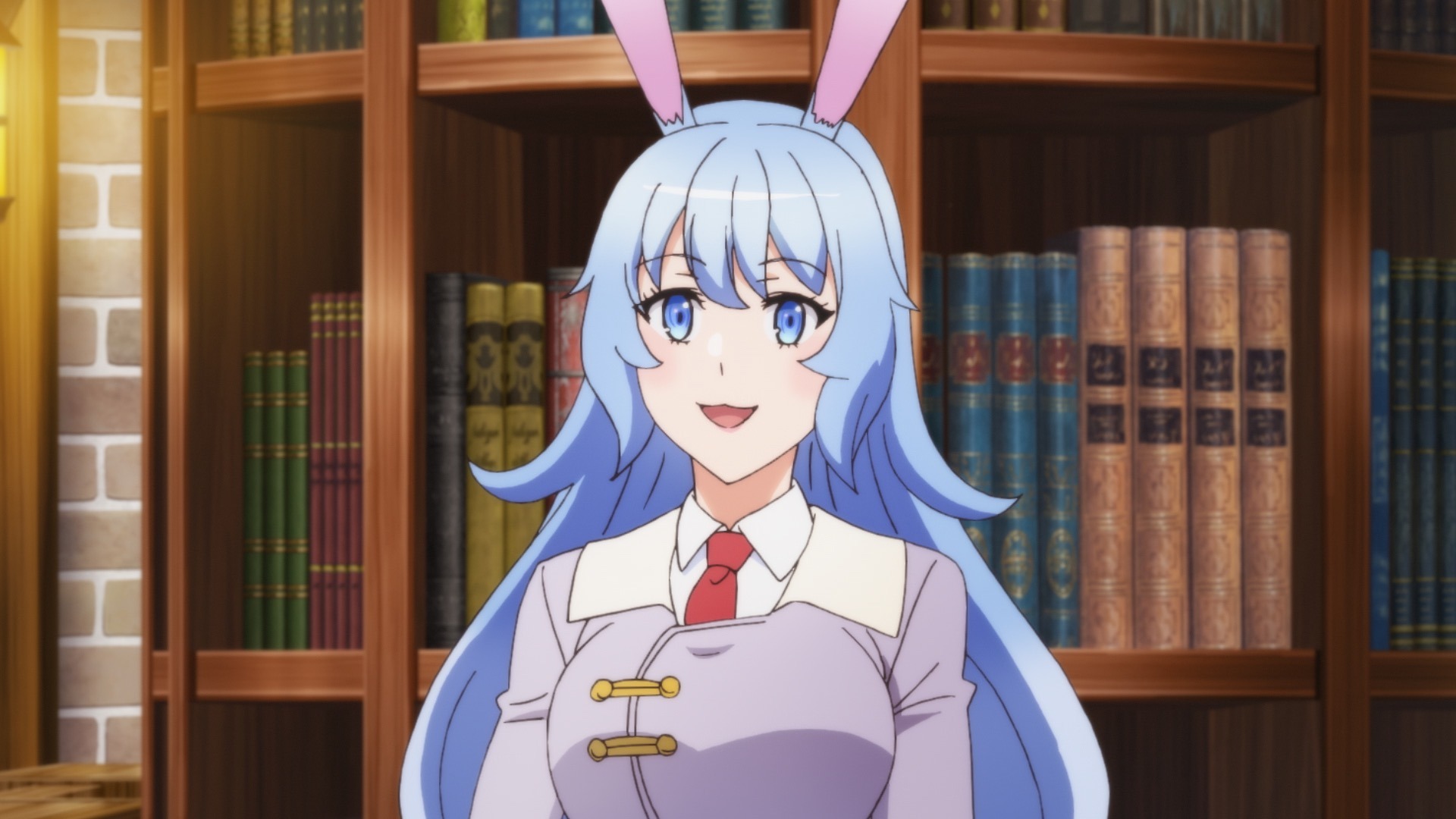 Back in October 2022 we got word that Broccoli Lion and illustrator Sime's The Great Cleric novel series—which also inspired a manga by Hiiro Akikaze—would be getting a TV anime adaptation. The series makes its broadcast debut in Japan this July, and you can see another preview in the form of a new key visual below.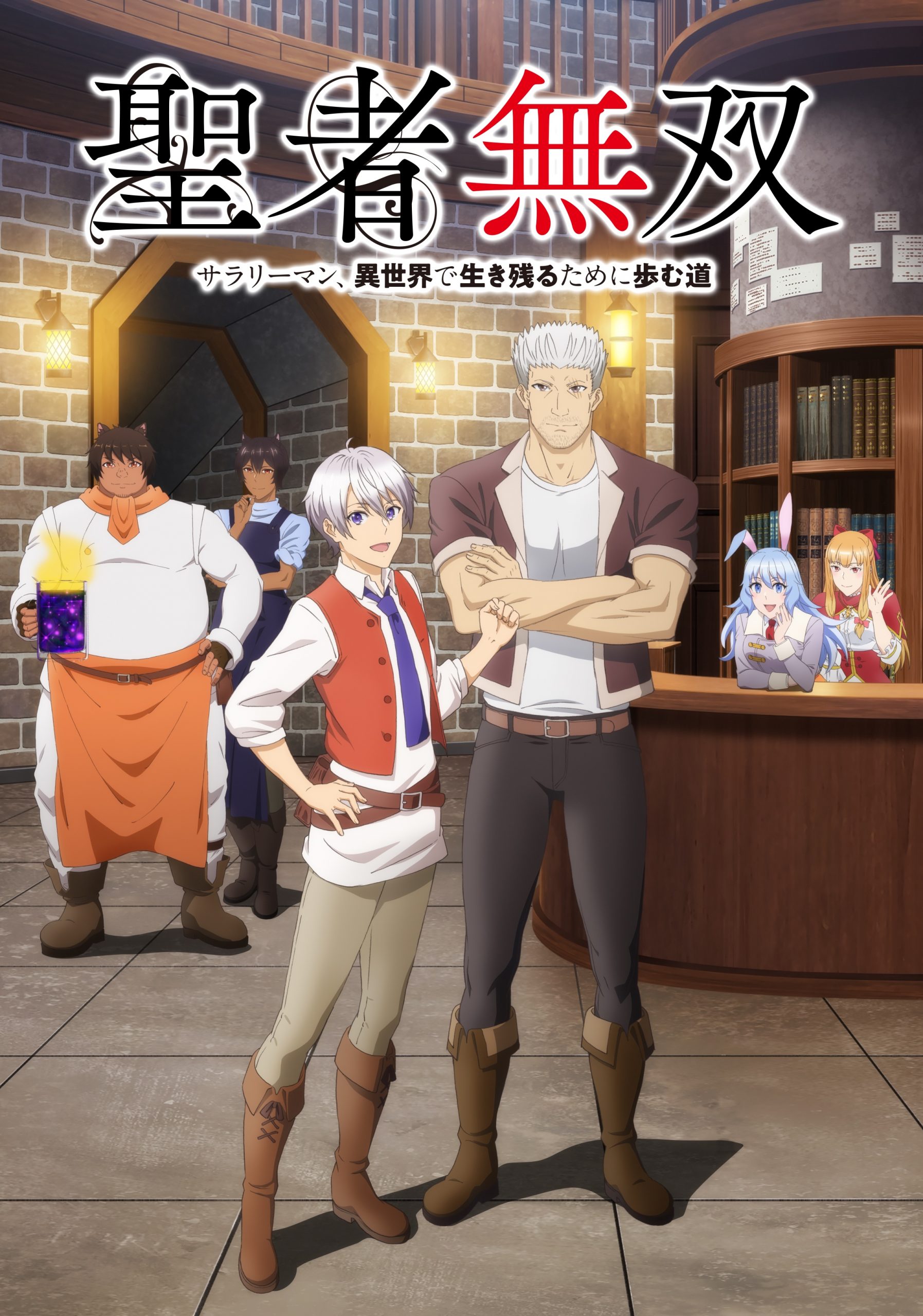 Broccoli Lion's original The Great Cleric novels started serialization on the Shosetsuka ni Narou website in October 2015, with Akikaze's manga following in 2017. Vertical licensed the manga for English regions and J-Novel Club publishes the original novels, describing the story like so:
One moment, a certain salaryman is on cloud nine, that promotion finally within his grasp, and the next, he's keeled over pain, and that was all she wrote. Luckily for him, fate had a bit more to say. A world of magic, monsters, and other such life-shortening entities await his newly reincarnated self for a second shot at life. With nothing but his past-life experiences and sharp business skills to guide him in the foreign lands of Galdardia, he takes up the name Luciel and vows that his (next) demise will be from naught but old age. And what better way to avoid a(nother) gruesome death, than by taking up a nice, cushy job as a healer? But getting by in another world doesn't come easy, or cheap. It'll take a lot of blood, sweat, and tears to hone the skills he needs to make his way. But make it he will…or die (again) trying!
Source: Official Twitter
Read More