Classic maps may be included to "Halo Infinite", according to a senior "Halo Infinite" developer.
The possibility of famous maps from classic Halo games making their way to "Halo Infinite" has been sparked by comments from a recent interview. On episode 90 of the Kinda Funny Xcast, 343 Industries' Head of Creative, Joseph Staten, was questioned why the company hasn't brought back maps from previous Halo games to function as a "buffer" between new releases for "Halo Infinite". "That's a wonderful idea, Parris," an amused Staten responds.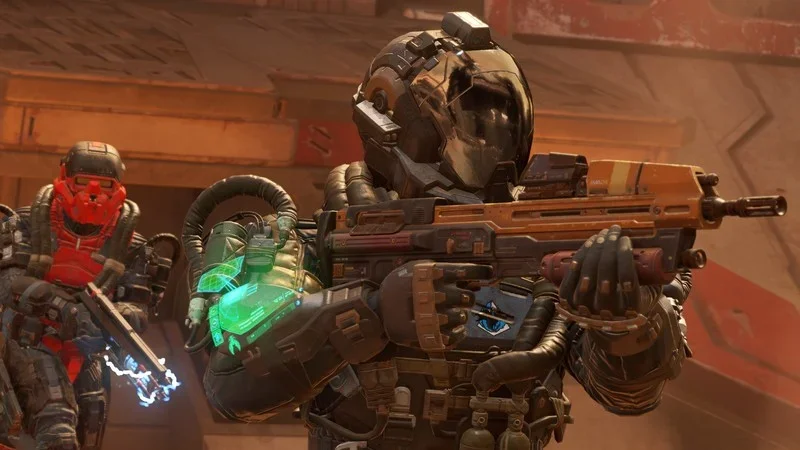 Staten says, "I can talk about some things, but I can't talk about other things." "There are some fantastic Halo maps available. Everyone, I believe, has a particular favorite. There are a lot of fantastic maps, right? Guardian, Blood Gulch, The Pit… Don't you think it would be great to play on those maps again? That appears to be a pleasant activity. That will be noted in my small notepad."
Of course, it's just speculation at this moment, but Staten's comment appears to imply that something is in the works for "Halo Infinite" and the series' previous levels. And if they do get included, it won't be for a while because they'll have to be altered to match with Master Chief's most recent expedition.
Because 343 wasn't "proud" of it, "Halo Infinite" was initially delayed by a year. According to sources, the game began out as an Overwatch clone, thus the multiplayer may have been significantly different.
Lone Wolves expands the multiplayer experience with additional maps and modes. Everything you need to know about "Halo Infinite" Season 2 is listed below.